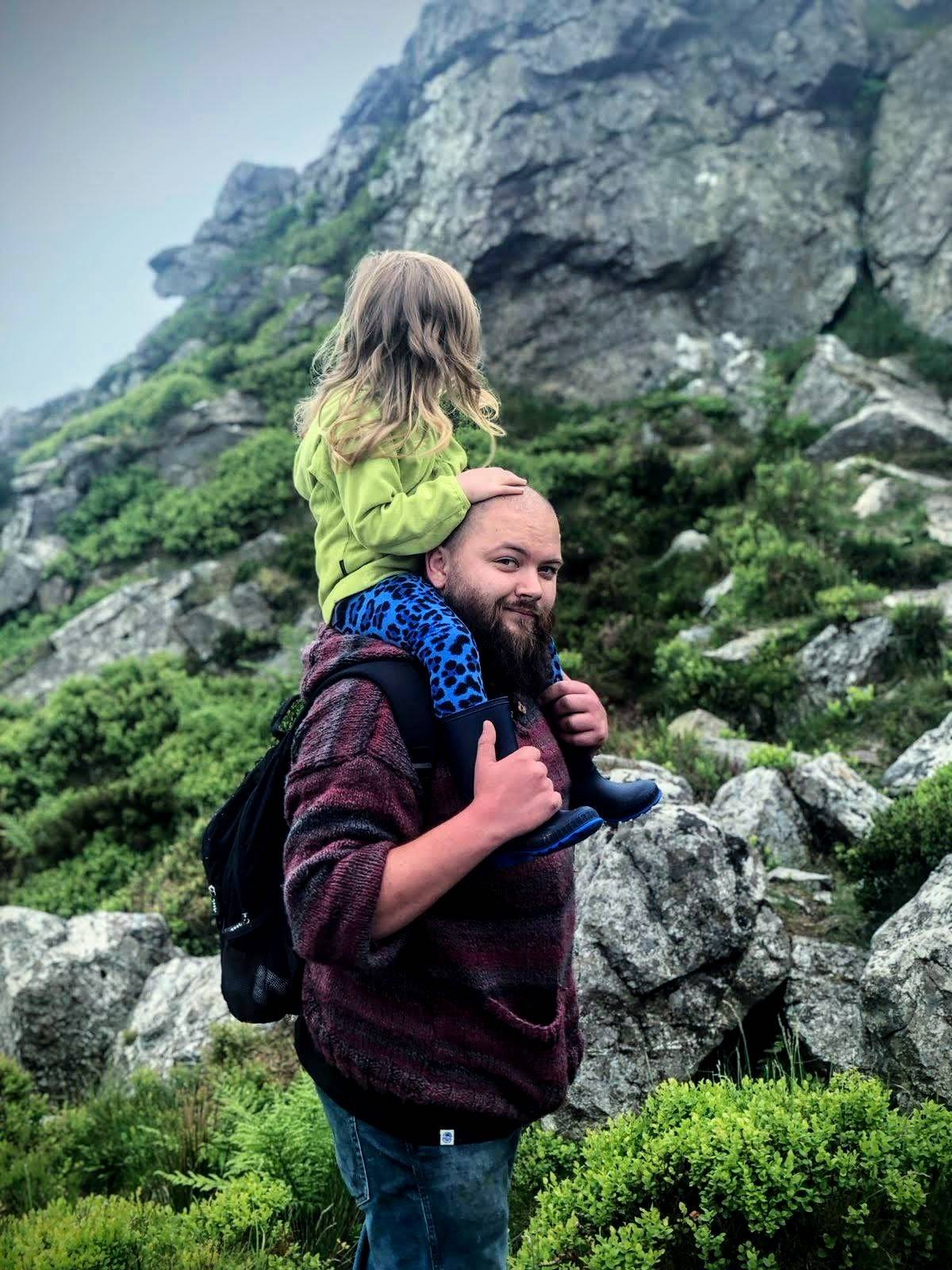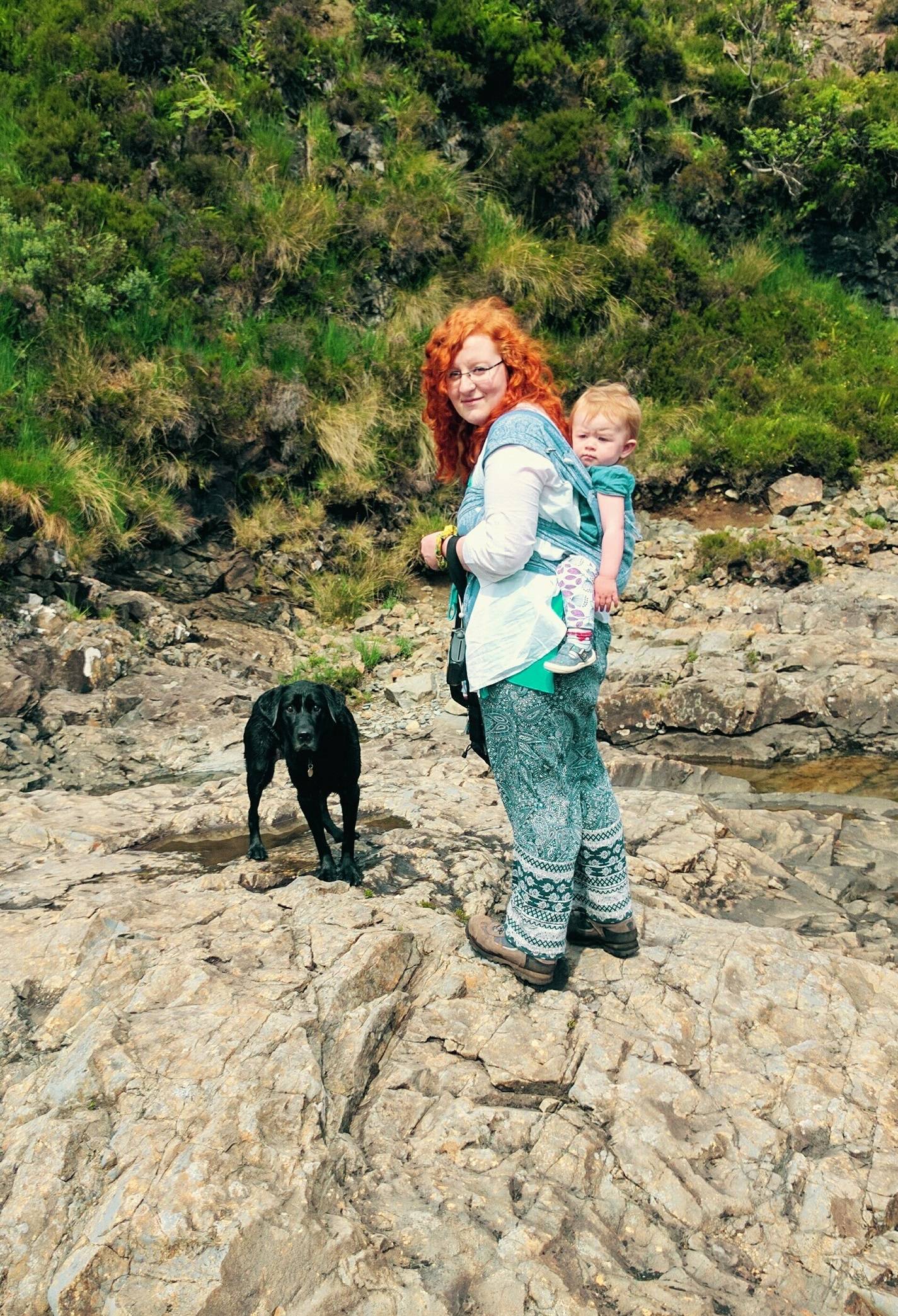 Our Goal is to spread knowledge and love for All Things Heathen, to share the myths and legends of the ancient and powerful Norse.
We give 10% of profits from all sales to charities that plant trees in global reforestation projects. This is our way of giving back to the land, to honour the Roots of our Ancestors and lay new Roots for those to come.
Here at All Things Heathen we take great pride in creating unique, top quality hand made products that you will be proud to own. We work with as many natural and recycled materials as we can. Our current collection of handmade products includes, pendants, bracelets and wands, this year we are introducing axes, knives and drinking horns into our hand made collection, make sure to sign up for our newsletter to keep up to date with all our latest deals and products.
We are a family run business here at All Things Heathen, with myself (Nathan), Louise and our two wee girls, Lyra and Saoirse. We love being Heathen, Love the magic, the holidays, the beliefs, the nature, the values, the myths and legends, the Gods....I could go on, but I don't want to make this page too long, haha.
We started this business to help spread this with the world and to help people show their Heathen Spirit.
We will always strive to offer the best customer service we can so please don't hesitate to contact us if you need to. Here at All Things Heathen we also offer a variety of custom made items, if you would like a custom made product then we will do our best to provide a great experience for you from start to finish, just send us a message to get started.
Help us spread the word, help us spread the spirit of the Heathen way, help us lay new roots for those to come. Thankyou